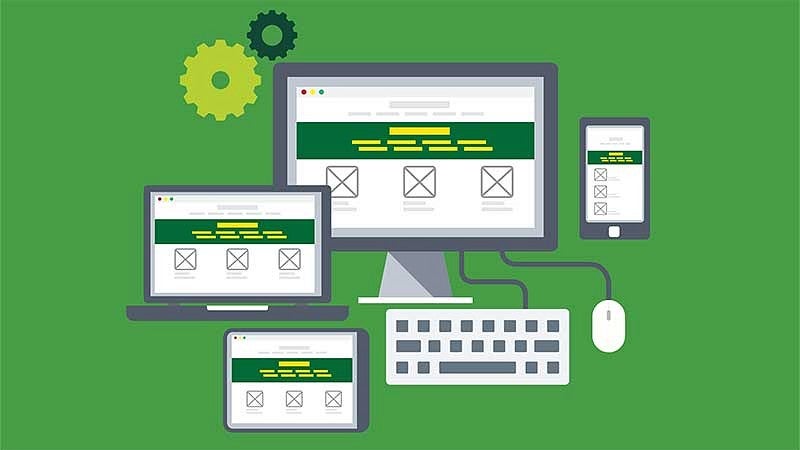 Drupal Basics starts with the very basics of how to gain access to a website and log in, and covers a wide range of Drupal features.
If you run into a problem, have questions about how something works, or have questions about functionality that is not covered, email webservices@uoregon.edu to ask for assistance. We also offer quarterly Drupal training sessions over Zoom. To sign up for a training or see the upcoming dates, see our quarterly Drupal training sign-up form.
NOTE: Because of the unique way we implement Drupal, these instructions and trainings only apply to site editors working on Drupal websites maintained by University Communications.
For help with a website not using our Drupal installation, please contact your communications director or your IT contact. For help with UO Blogs WordPress websites, visit the UO Service Portal.
If you are working on a staging site, those can only be accessed while you are on the UO network or using a UO VPN.
---
---
If you are a site owner and looking for the "Site Access Request" link, please see our Terms and Conditions page.